Developed by Teachers for Teachers
At the center of our work is a commitment to equity, accessibility, and ensuring that teachers are equipped with what they need to support students of diverse backgrounds and abilities for successful productive futures.
A Smarter Assessment System
The Smarter Balanced assessment system includes a comprehensive suite of standards-aligned assessments and tools—including instructional supports, interim assessments, and summative assessments—to support effective teaching and maximize learning for each individual student.
5000+
educators have contributed to the development of the Smarter Balanced system by writing and reviewing test questions and creating standards-aligned instructional resources.
Committed to Supporting Teachers
Smarter Balanced provides teachers with instructional tools, flexible strategies, and professional development resources to help them enhance their teaching and improve student learning.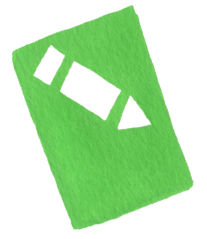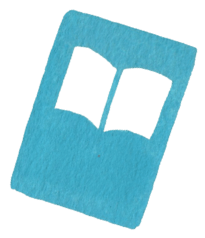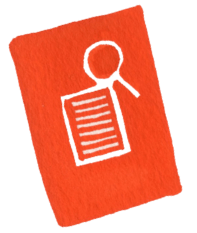 Supporting Students for Readiness in College and Career
Our assessment system provides accurate measures of achievement and growth toward college and career readiness benchmarks while challenging students to think critically and solve real-world problems.
200+
colleges across the country use Smarter Balanced test scores to determine college course placement.
Meeting the Needs of Diverse Learners
A core principle of the Smarter Balanced system is accessibility for students who take the test. Accessibility resources provided on Smarter Balanced assessments ensure equitable access for students with diverse needs and preferences.