Meeting the Needs of Diverse Learners
Assessments help teachers and parents know if students are on the path to success. The Smarter Balanced assessment system provides accurate measures of achievement and growth while challenging students to think critically and solve real-world problems.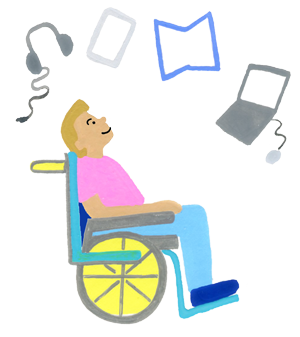 A core principle of the Smarter Balanced system is accessibility for students who take the test. Accessibility resources provided on Smarter Balanced assessments ensure equitable access for students with diverse accessibility needs and preferences.
Smarter Balanced tests are designed so that students who take them—including students who are learning English or have special needs—can participate in the tests meaningfully and demonstrate what they know and can do. As a result, our interim and end-of-year test includes accessibility resources that address visual, auditory, and physical access barriers—allowing virtually all students who take the test to show what they know and can do without compromising the assessment construct.
All Smarter Balanced accessibility resources are built with students in mind. Utilizing the principles of universal design, these accessibility resources include braille, Spanish translations, videos in American Sign Language, glossaries provided in 13 languages and several varieties and dialects, as well as translated test directions in 20 languages.
Calculators Powered by Desmos
What Are Accessibility Resources?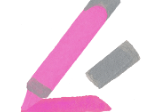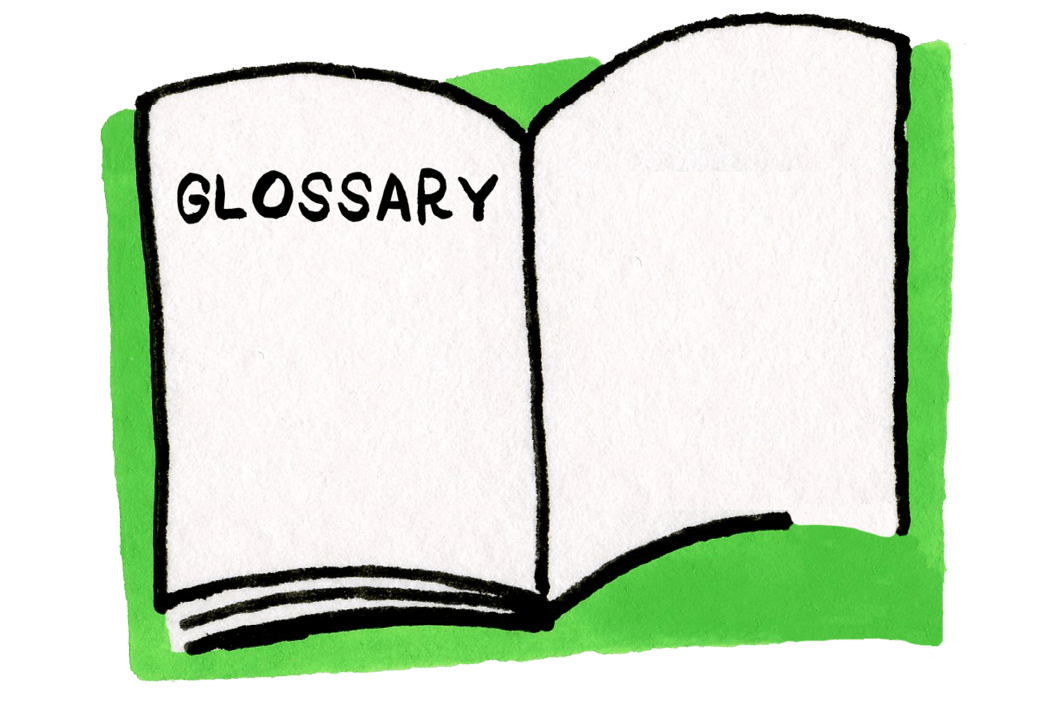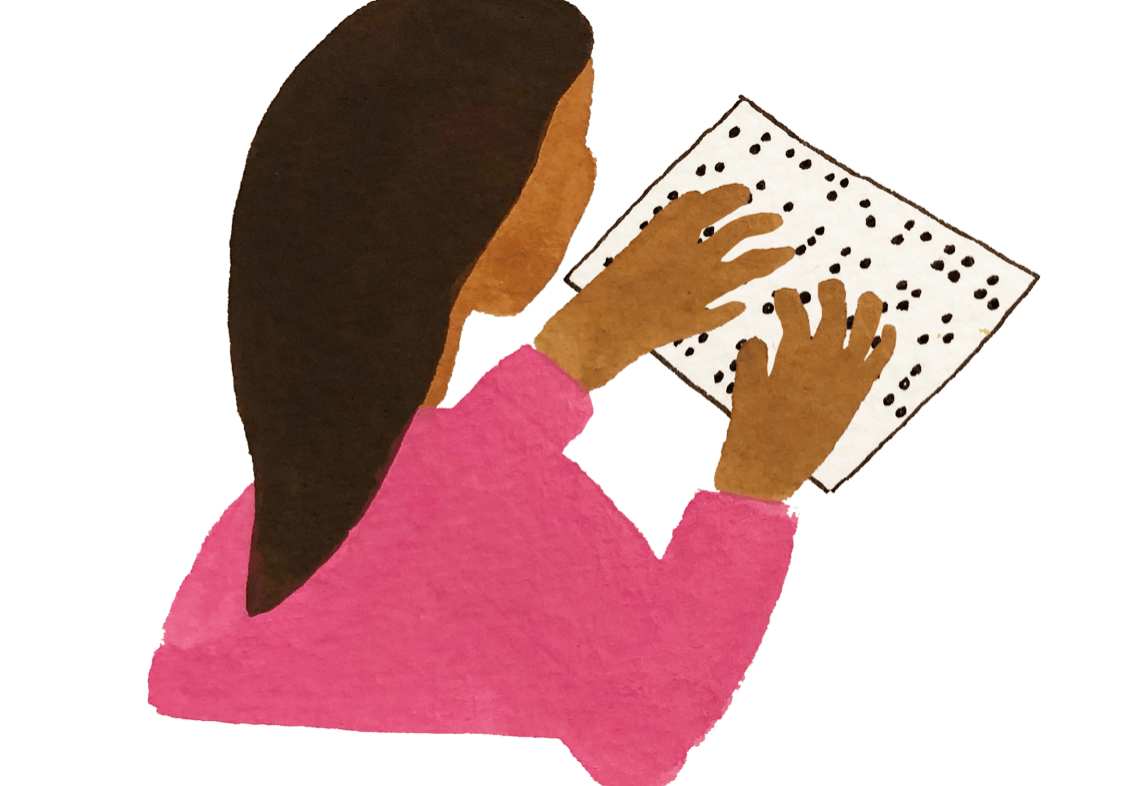 Smarter Balanced worked with educators, students, and experts in the field to design and test the assessment system. We work with advisory panels on English learners and students with disabilities to ensure that the assessments are developed using principles of Universal Design and research-based best practices.
The Individual Student Assessment Accessibility Profile (ISAAP) Process
The ISAAP process represents a thoughtful and systematic approach to addressing student access needs for Smarter Balanced assessments. The ISAAP process includes preparatory steps, a step for creating the ISAAP itself, and steps that allow educators to check that Designated Supports and Accommodations are entered correctly into the test engine. Optimally, the ISAAP process is a team approach. The overall goal of using the ISAAP process and ISAAP Tool is to provide students with a comfortable testing experience that allows them to demonstrate what they know and can do. For students with Individual Education Programs (IEPs) or 504 plans, ISAAP decisions are determined by the IEP or 504 teams, respectively.