A Commitment to Supporting Teachers
Smarter Balanced provides teachers with the tools and resources they need to do what they do best—teach.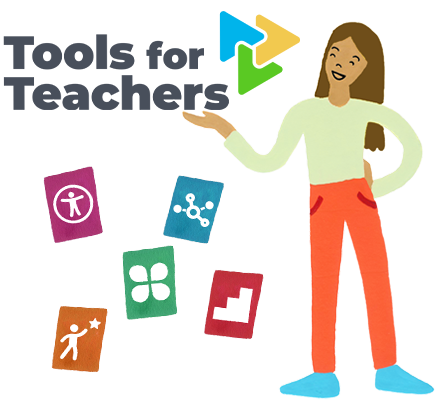 Our new website,
Tools for Teachers
, features lessons and activities to enhance instruction, save time in lesson planning, and boost student learning. And the best part is we went straight to the experts—teachers—to create and review the resources.
Resources in Tools for Teachers include:
Formative assessment and accessibility strategies that are effective across grades and content areas
Professional learning resources to help teachers get started
Links to interim assessment items and sample test questions that are integrated into resources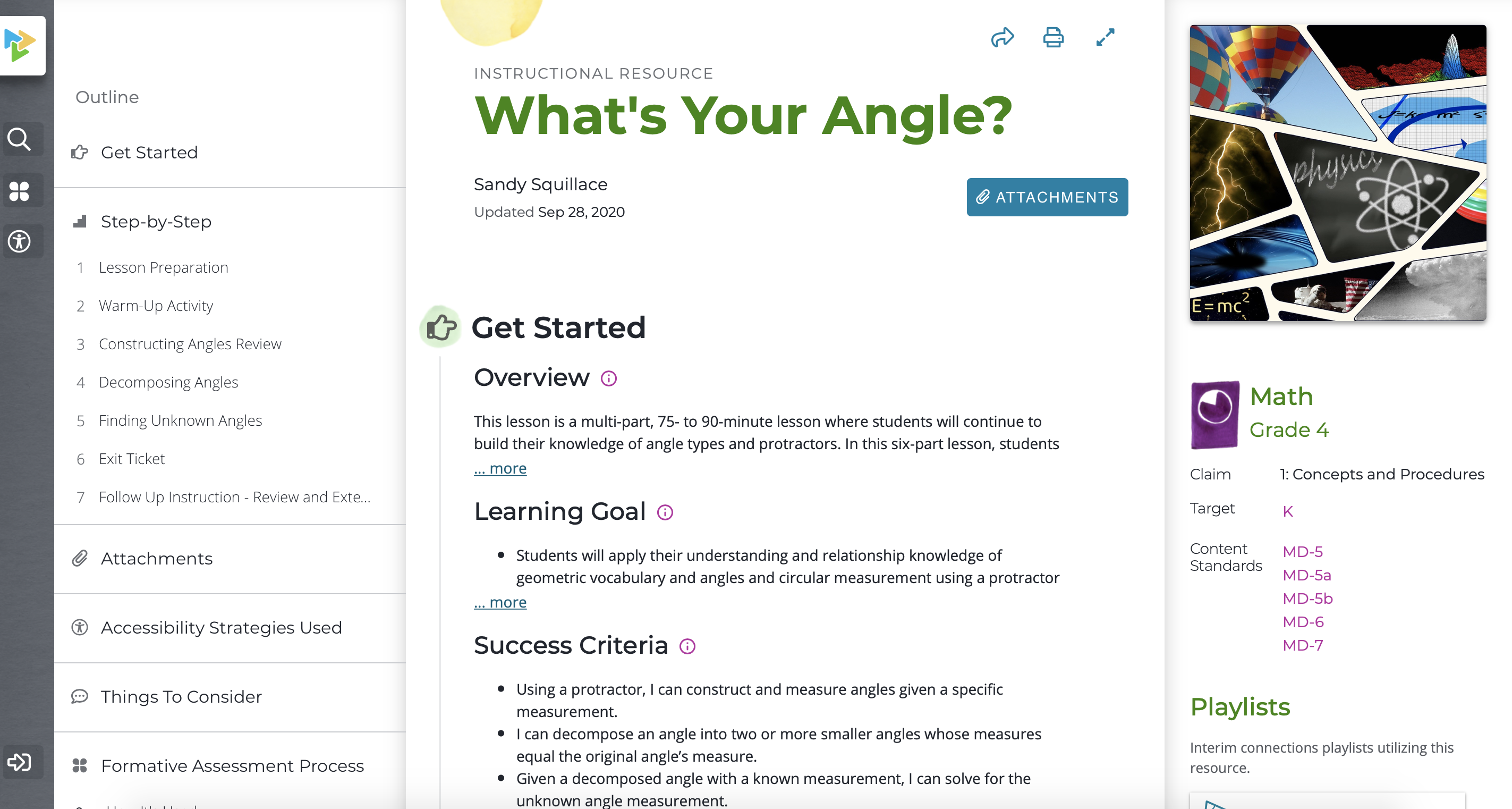 Explore Tools for Teachers Resources
Tools for Teachers resources include:
Tips for getting started including Overview, Learning Goal, and Success Criteria
A step by step process for implementing the resource
Embedded accessibility strategies
Strategies for how the formative assessment process is incorporated
Attachments for materials the resource relies on
Explore the What's Your Angle? resource here!
How does Tools for Teachers Support Educators?
Additional Smarter Supports