Smarter Balanced is committed to supporting students by providing teachers with high-quality, standards-aligned resources. By providing teachers with what they need, they can better support the diverse needs of their students to help them meet their learning goals.
TONY ALPERT, EXECUTIVE DIRECTOR
SMARTER BALANCED
How Our System is Different
Our History of Collaboration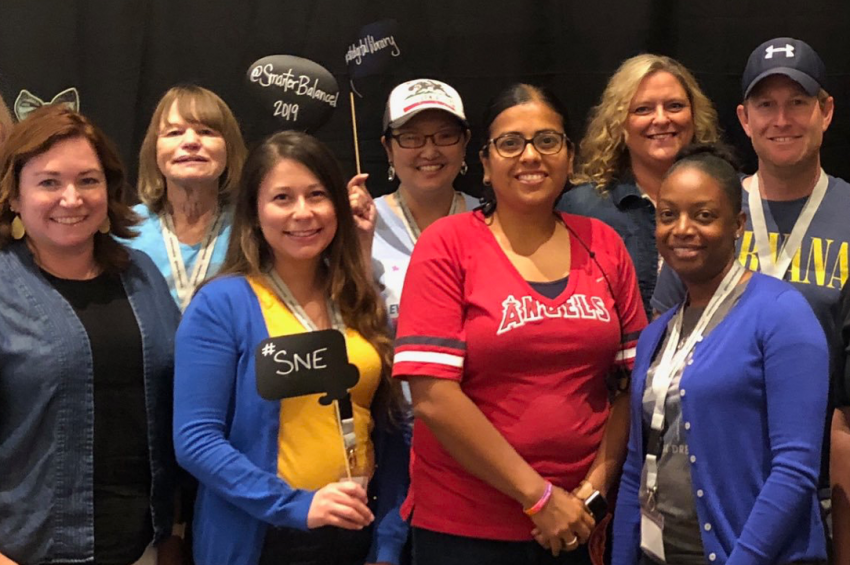 Leading Innovative Assessment Design
During a yearlong process, Smarter Balanced members identified opportunities to maintain the quality of the assessment system while also looking to innovate and evolve in response to a changing education landscape. These insights informed the development of the Strategic Plan 2017-2022.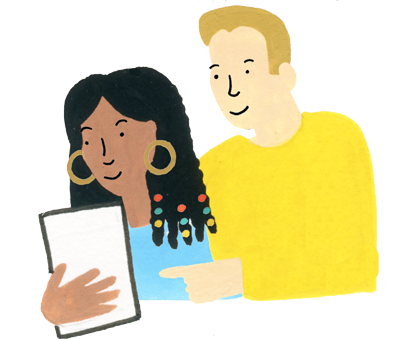 A Balanced Assessment System
Strategic Plan at a Glance