10 Books for Teachers: Summer Reading List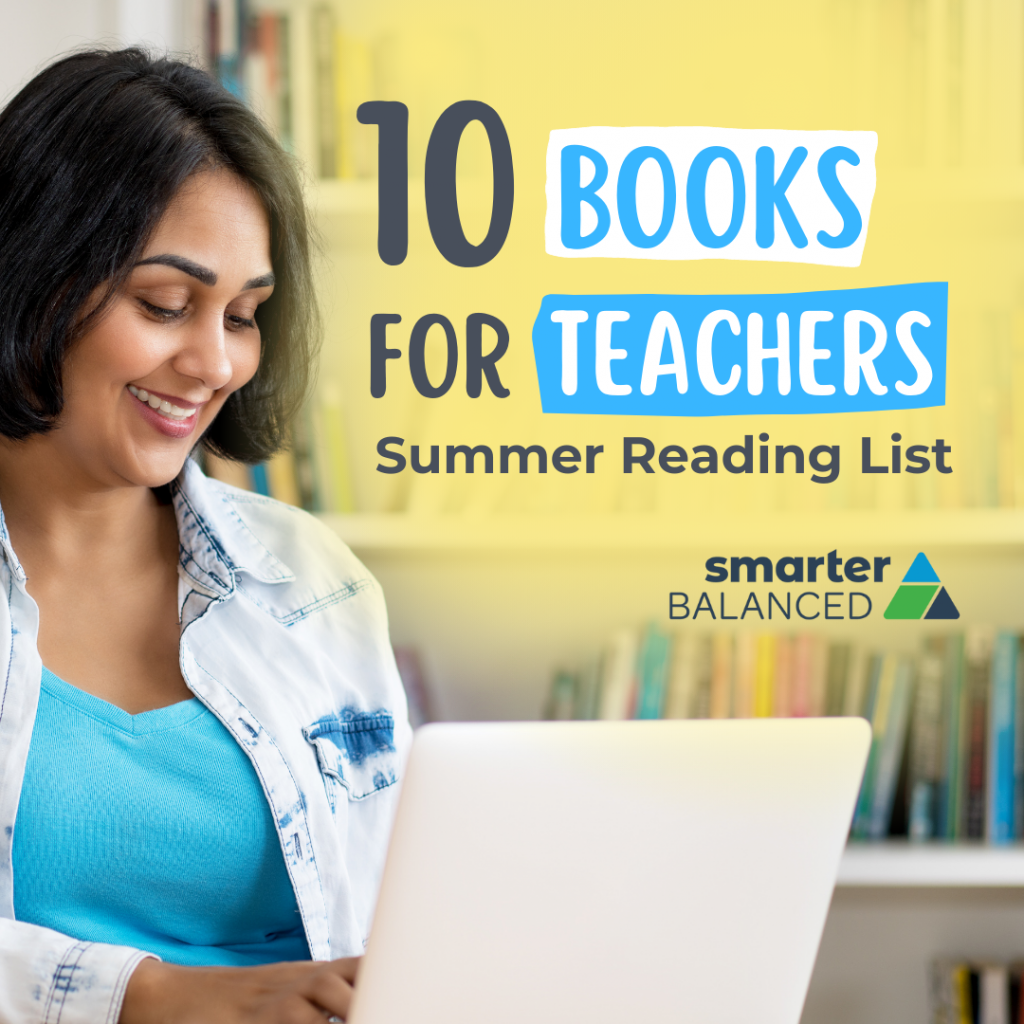 Summer break is fast approaching, which means more opportunities for "me time" and adding books for teachers to your summer reading list!
Over the last few years, the teaching and learning landscape shifted and, at times, was challenging as schools and teachers learned how to navigate uncertainty. The good news is teachers and professionals alike learned a lot and found ways to share their knowledge and experience with colleagues and others.
Whether you're looking for books for new teachers, professional development, how to improve instruction, or to dive deeper into stories about equity, classrooms, and educators — the following list provides a broad range of engaging books for teachers looking for a connection to their experiences, and to recharge.
10 Books for Teachers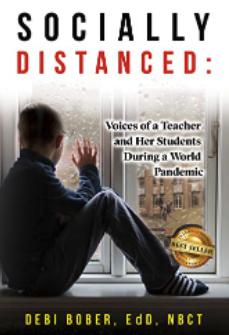 1. Socially Distanced: Voices of a Teacher and Her Students During a World Pandemic
by Debi Bober
"This book is the collection of stories from a class of students and their teacher who recorded their thoughts and experiences navigating through the world's COVID-19 pandemic of 2020."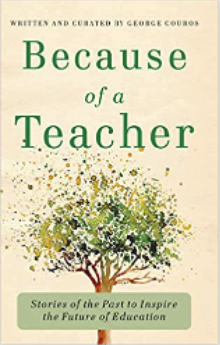 2. Because of a Teacher: Stories of the Past to Inspire the Future of Education
by George Courus
"In Because of a Teacher, more than fifteen of today's leading educators remember the teachers and administrators who inspired and supported their careers. Through a series of heartfelt and uplifting stories, they reflect on their early years teaching, offering advice and strategies suited to first-year teachers and longtime educators alike."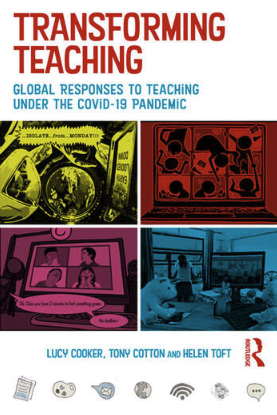 3. Transforming Teaching: Global Responses to Teaching Under the Covid-19 Pandemic
by Lucy Cooker, Tony Cotton, Helen Toft
"Transforming Teaching shares the successes and the problems that were solved by a diverse group of educators during the global pandemic. The shared stories from around the globe will help and inspire any teacher to develop skills to support blended learning in whatever teaching situation they find themselves."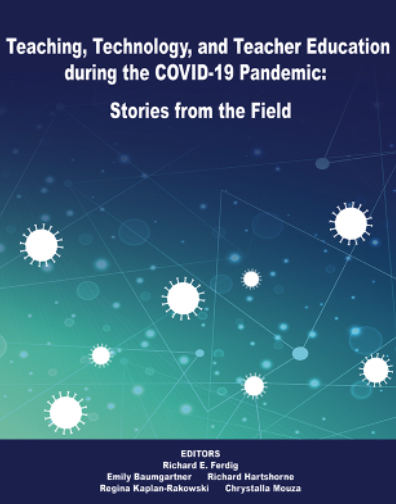 4. Teaching, Technology, and Teacher Education during the COVID-19 Pandemic: Stories from the Field
by Richard E Ferdig, Emily Baumgartner, Richard Hartsshorne, Regina Kaplan-Rakowski, and Chrystalla Mouza
"This AACE and SITE-published, open access eBook contains 133 chapters with over 850 pages documenting best practices, strategies, and efforts by teacher educators, professional developers, researchers, and practitioners. It is divided into seven sections that address pedagogy, collaboration, field experiences, preservice education methods, professional development, digital tools, and equity issues."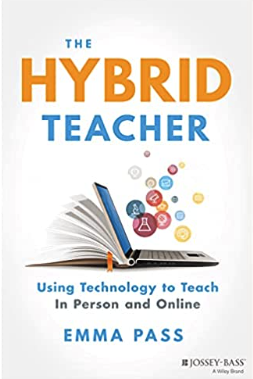 5. The Hybrid Teacher: Using Technology to Teach In Person and Online
by Emma Pass
"This book is a practical guide for teachers who want to prepare for current and future remote instruction or leverage the best practices of remote instruction and EdTech tools to bring back to their brick-and-mortar classrooms. Inside, you'll learn about the impact of social and economic differences on classroom technology, and you'll find strategies and advice for maximizing success in each situation."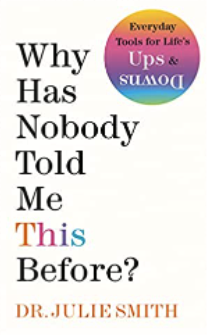 6. Why Has Nobody Told Me This Before?
by Dr. Julie Smith
"Why Has Nobody Told Me This Before teaches you how to fortify and maintain your mental health, even in the most trying of times."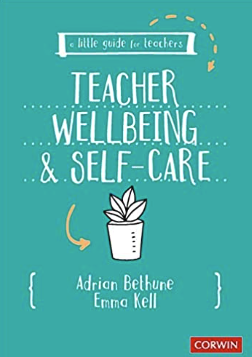 7. A Little Guide for Teachers: Teacher Wellbeing and Self-care
by Adrian Bethune
"A Little Guide for Teachers: Teacher Wellbeing and Self-Care explains how wellbeing is essential to effective teaching, and gives teachers practical tools to take back control of the classroom."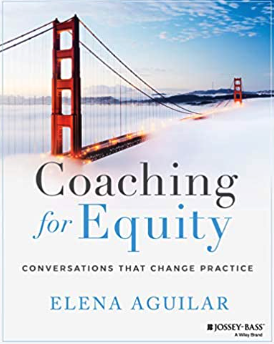 8. Coaching for Equity: Conversations That Change Practice
by Elena Aguilar
"Coaching for Equity is packed with the resources necessary to implement Transformational Coaching in any organization. In addition to an updated coaching framework and corresponding rubrics, a comprehensive set of coaching tools puts success in every coach's hands. Extensive personal narratives demonstrate what coaching for equity looks like and help us see how we can make every conversation count towards building a more just and equitable world."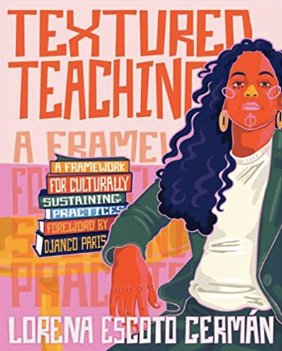 9. Textured Teaching: A Framework for Culturally Sustaining Practices
by Lorena Escoto
"Lorena shares her framework for creating a classroom environment that is highly rigorous and engaging, and that reflects the core traits of Textured Teaching: student-driven, community centered, interdisciplinary, experiential, and flexible."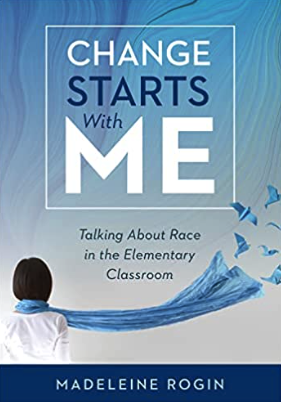 10. Change Starts With Me: Talking About Race in the Elementary Classroom (An elementary teacher's guide to breaking the unproductive silence surrounding race and racism)
by Madeleine Rogin
"You can make a difference in how young students see and understand race and racism. Grounded in real-world examples, this accessible, insightful guide tackles topics like White silence, the scientific origin of skin color, and societal fears of being perceived as a racist. Readers will find solutions to overcome barriers like inherent biases and wary parents while helping students understand emotional and complex issues."
We hope these books help you feel more supported in your experiences, offer insights into shaping learning for others and enhancing your pedagogy, and support you in reconnecting with "why" you do what you do — teach.