7 Accessibility Tools and Resources to Celebrate Global Accessibility Awareness Day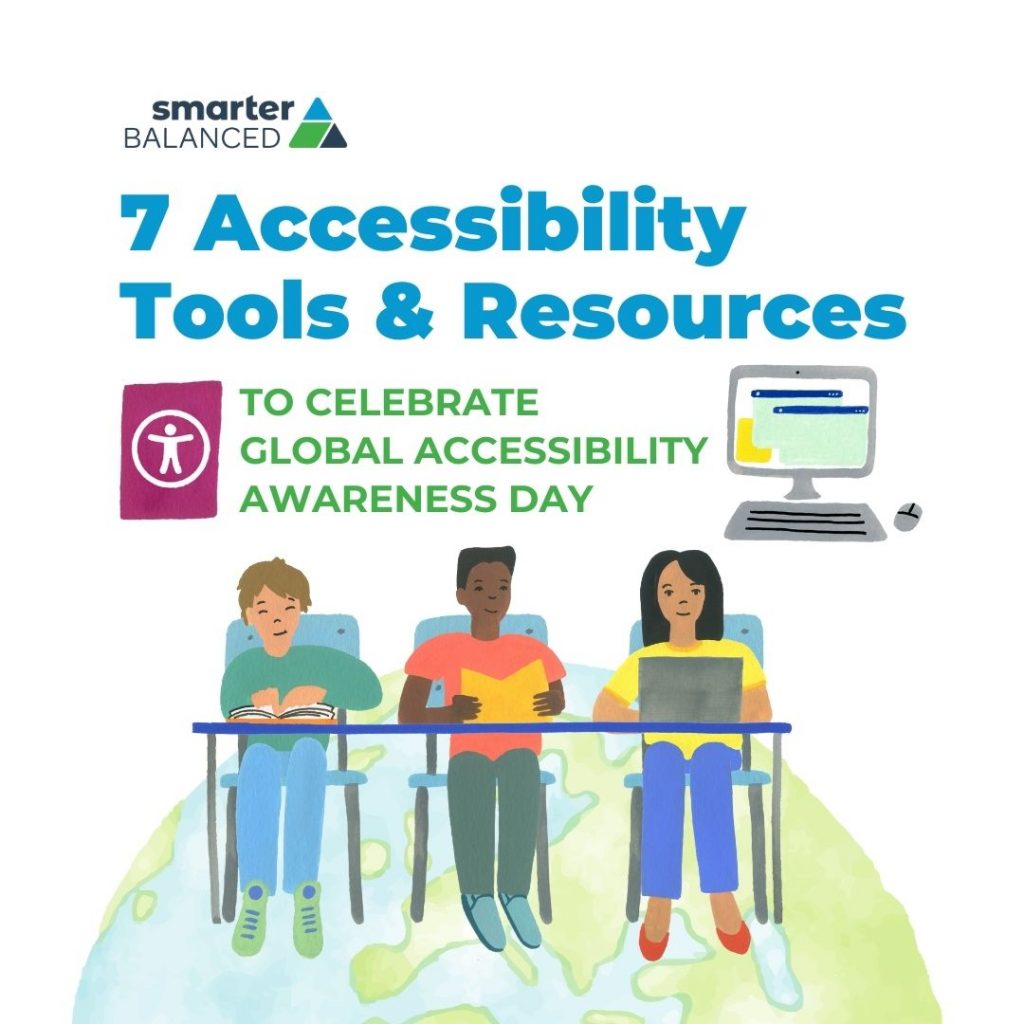 This month, Smarter Balanced celebrates Global Accessibility Awareness Day (GAAD), which falls on May 19 and motivates audiences to reexamine digital accessibility and reflect on equitable digital access.
Global Accessibility Awareness Day exists to promote equal access and inclusion, and get audiences thinking about equitable technological access and how they can incorporate it into digital materials for users.
In addition to digital accessibility, you can seamlessly incorporate general accessibility practices into your classroom using resources designed to support equitable access to content. Removing barriers to learning helps provide every student with equal, consistent access to instructional and assessment learning tools.
In this post, we're sharing seven tools and resources you can use in your classroom to support students' unique learning needs and highlighting Tools for Teachers strategies to help you foster equal access to classroom learning resources.
Tools and Resources
1. Tools for Teachers Quick Guide
Accessibility Strategies
Seamlessly incorporate accessibility practices into any learning environment with suggested materials and step-by-step instructions. 
2. A Guide for Teachers
Accessibility in Remote Learning
This Guide includes accessibility strategies that can be used by teachers, students, and families to support direct/synchronous and indirect/asynchronous remote teaching and learning. The accessibility strategies described here are based on accessibility resources available on the Smarter Balanced summative and interim assessments and detailed in the Usability, Accessibility, and Accommodations Guidelines. 
3. How to Make Zoom More Accessible
Accessibility Strategy: Zoom  
Teachers can use this strategy to support remote instruction and help students with attention, cognition, and vision disabilities. This is a tool for making text or other graphics in a window or frame appear larger on the screen.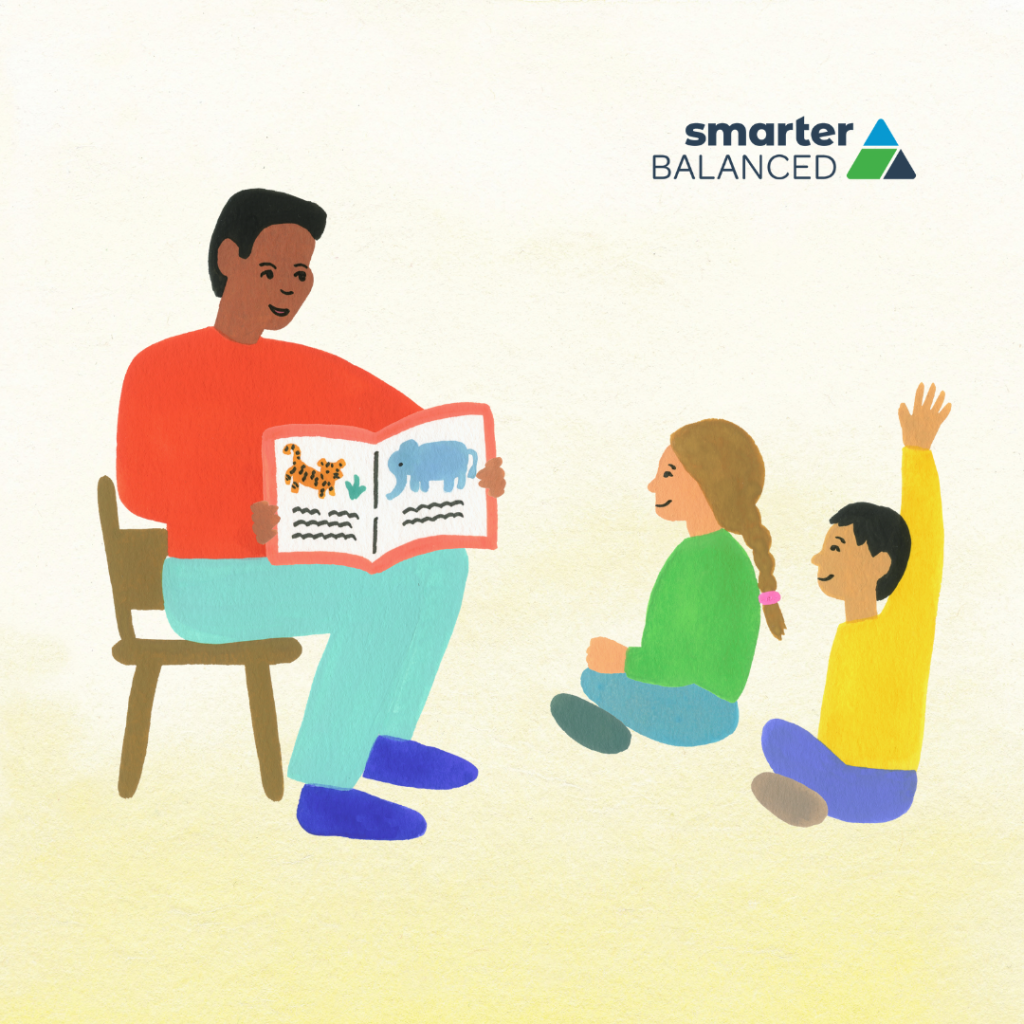 4. How to Properly Read Aloud Text for Students
Accessibility Strategy: Read Aloud
In this strategy, text is read aloud to the student by a trained and qualified human reader. Students will have grade-level content read to them so that they can work autonomously at grade-level using text-to-speech applications or human readers, giving them the chance to set aside decoding challenges and move on to higher-level thinking.
5. The Importance of a Note Taker
Accessibility Strategy: Scribe
Use this strategy to help students dictate their responses to a human who records verbatim what they dictate. Students can use a scribe as an alternative to writing when a processing or physical challenge is present.
6. Search Tool for Finding Guided Instruction and Tools
Search for Resources
Search our Tools for Teachers database to find helpful resources and guided instruction to make specific applications and materials available and accessible to all students. Simply type a keyword to start searching.
7. Tools to Support Student Assessment Success
Individual Student Assessment Accessibility Profile: A Tool to Support Students
This professional learning resource is designed to introduce educators to the Smarter Balanced Individual Student Assessment Accessibility Profile (ISAAP) Tool. The ISAAP tool was designed to support educators in selecting and recording resources that students can use in the classroom and during Smarter Balanced assessments to support access to content and student learning.
Promote equal access to digital academic resources. Log in to Tools for Teachers to view accessibility strategies that advance equitable instruction. Using these materials can help you create a sustainable environment of inclusivity in the classroom.
Learn more about how Smarter Balanced supports and incorporates accessibility in learning materials to meet the needs of diverse learners: https://smarterbalanced.org/our-system/accessibility/.