Celebrate Black History Month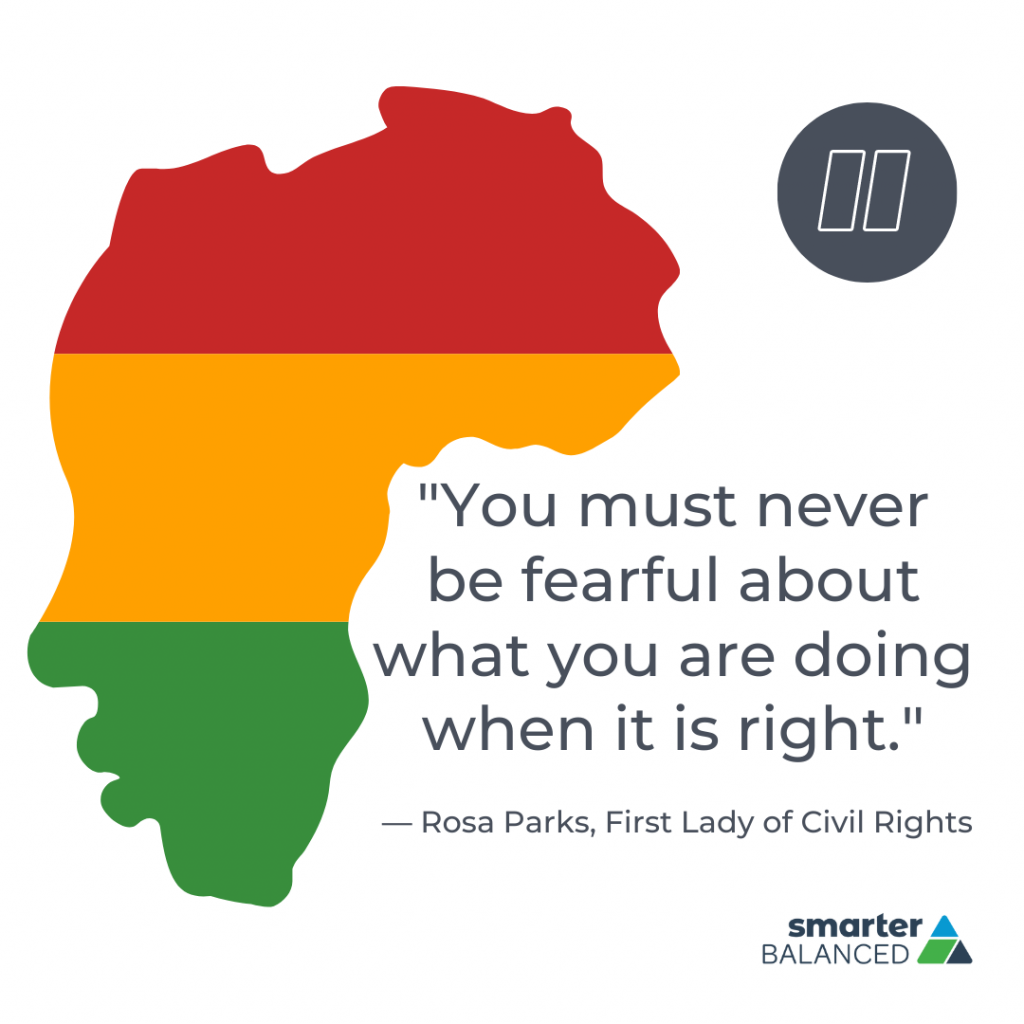 Black History Month serves as an annual tradition to celebrate some of the many African American achievements that helped shape U.S. history. This month marks the time to highlight voices from the past who took incredible risks and made enormous impacts to empower their peers and set examples for future generations.
In this post, we're sharing Black history resources teachers can use in the classroom throughout the year to show students the importance of not only recognizing the achievements of those who've come before us but the changes and choices we can make as individuals for a better, more inclusive future.
For parents, we've compiled a list of engaging resources about African American heroes and stories you can refer to and share with your children and others!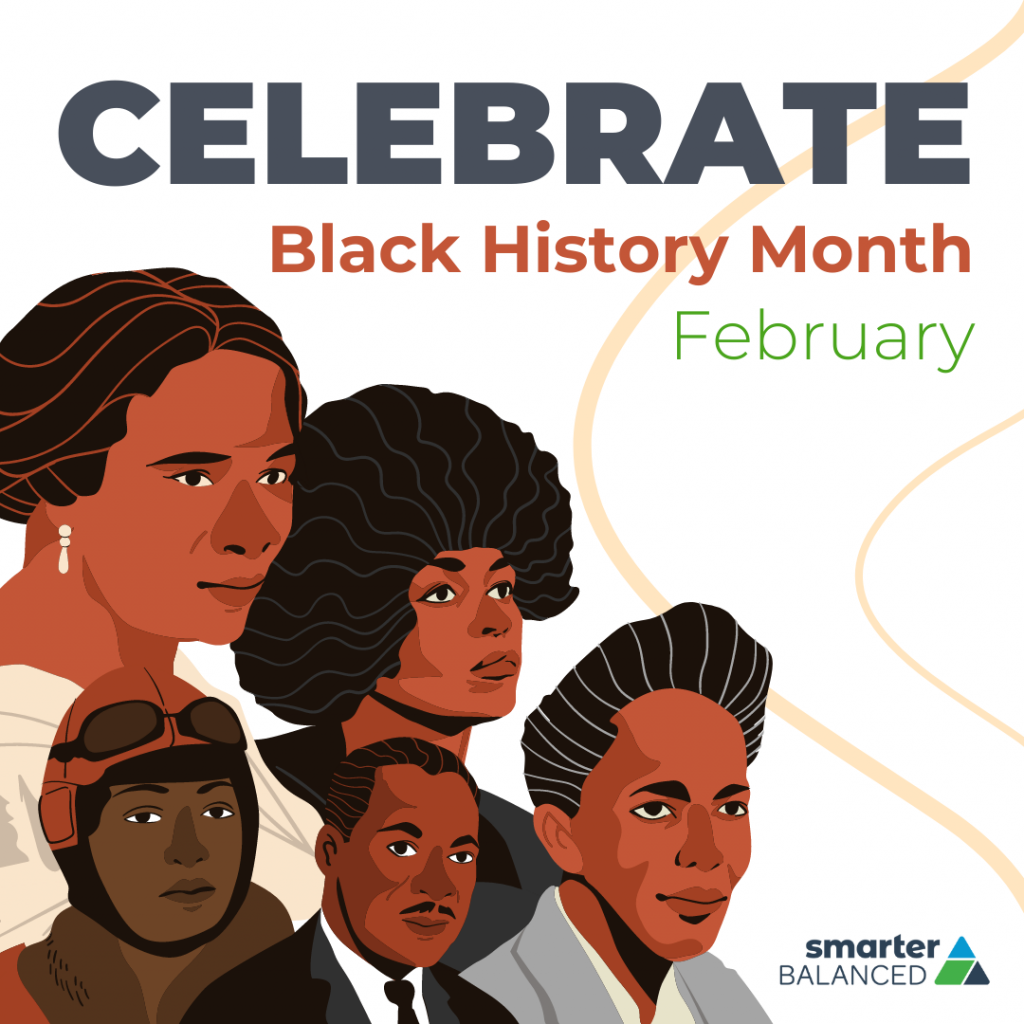 For Teachers
PBS Black History Lesson Plans
20 pertinent classroom resources for Black History Month
These standards-aligned lessons cover civil rights movements and events, discussions about race, and current events. Get your students thinking critically while meeting grade-level academic standards.
National Education Association
Black History Month Lessons & Resources
NEA's collection of standards-aligned lessons, printables, quizzes, activities, videos, and books can help you integrate African-American history into your curriculum.
PBS Learning Media
Black History ELA Videos
Grab your students' attention with standards-aligned English language arts videos to share in your classroom on Black history and the individuals and events that shaped it.
For Parents:
PBS Kids
PBS Kids offers parents a wide variety of resources and curated content. From activities to conversation starters about Black history like "Questions to Ask Your Child," these resources can help you and your child celebrate Black leaders and connect to their personal experiences.
Reading Rockets
Selected Books for Black History Month
Looking for children's books about Black history and Black culture? Check out this list of award-winning stories and featured books your child can dig into all year long.
Google Arts and Culture
Black Histories, Black Futures
Google offers virtual experiences where your child can explore 230 stories, 82 museums, archived footage, inspirational figures, defining moments in Black history, art, and more.
We encourage you to share these resources. When teachers celebrate Black History Month with resources that dive deep into the lives and legacies of African Americans, it helps create a culturally-responsive classroom that represents and empowers all students.
"The more you know of history, the more liberated you are." — Maya Angelou