Educators Gather in Portland, OR to Build Instructional Resources 
State Network of Educators Winter Workshop Provides Professional Development, Networking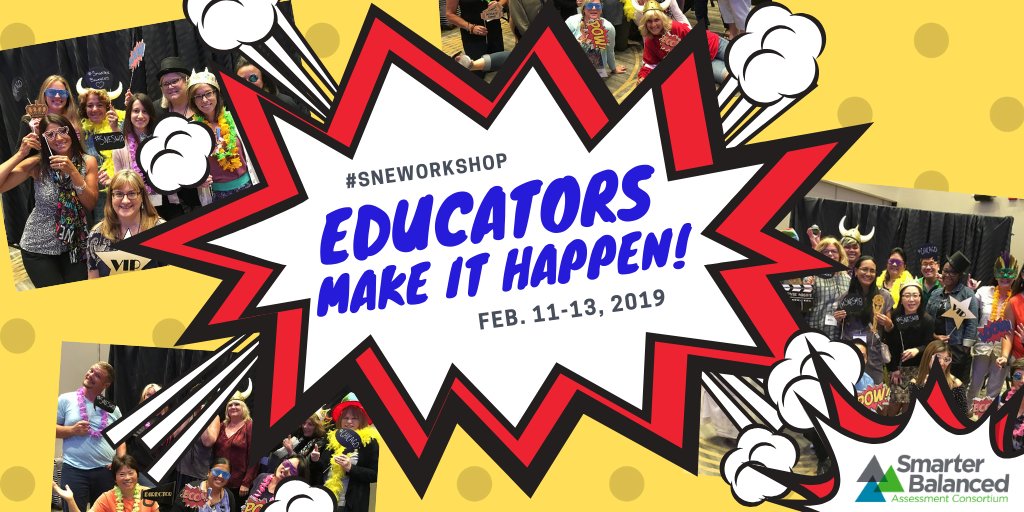 Over 120 educators from across 11 Smarter Balanced member states and territories recently met in Portland, OR to develop and review instructional classroom resources at the State Network of Educators Winter Workshop. Educators from as far as the US Virgin Islands and Hawaii collaborated to produce resources for the Digital Library, a repository of nearly 3,000 ideas, activities, tools, and lessons designed to enhance instruction by using formative assessment practice in K-12 classrooms.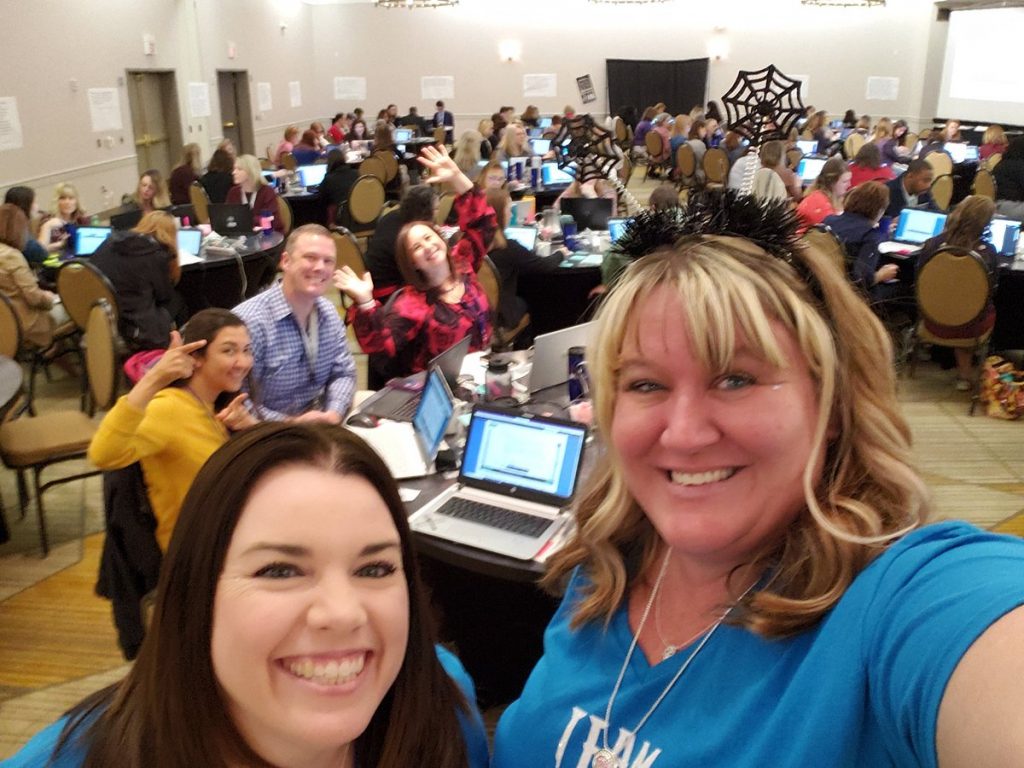 SNE Workshops provide professional development opportunities for educators to deepen their understanding and use of formative assessment strategies. Over the course of three days, educators participated in activities to not only cultivate skills they can share with their teaching teams back home, but also foster network-building among colleagues from around the nation. Many workshop participants stay connected long after the workshops and leverage their collective knowledge to troubleshoot instructional challenges or brainstorm new ideas for their teaching practice.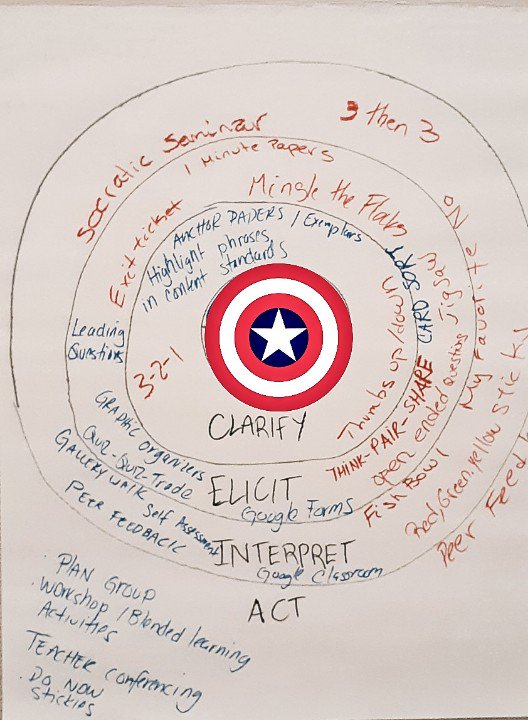 During the Winter Workshop, educators formed super hero-themed teams and initiated the creation of 109 new, high-quality resources with formative assessment strategies for the Digital Library. Each resource goes through a rigorous development process to ensure it is aligned to college and career ready standards and includes all four components of the formative assessment process.
Amy Thierry, Director of Supports for Students at Smarter Balanced, says that for many educators new to the resource-development process, attending a workshop is a challenging and rewarding experience.
"Activities include rigorous professional learning on the formative assessment process, collaboration and calibrating with grade-level content teams, and ultimately, educators published their work in the Digital Library."
Thank you to all the educators who attended the SNE Winter Workshop. We look forward to seeing new and familiar faces at the Summer Workshops.
Check out the state team portraits from the #SNEWorkshop photo booth!