New Starting Smarter Website Launches
Resources to Help Parents Understand Score Reports and to Boost Learning at Home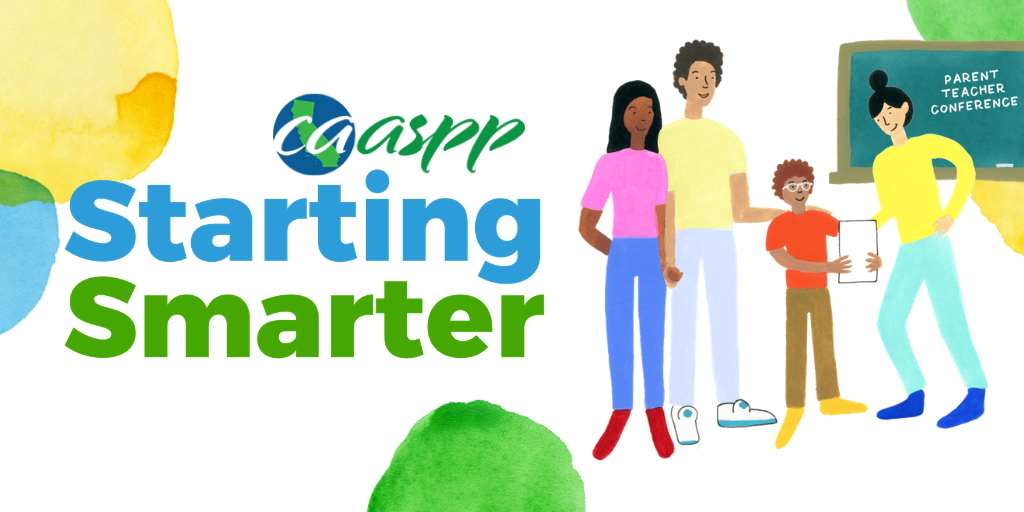 Last week, Smarter Balanced released the new Starting Smarter Website, which helps parents of children in grades 3-8 and high school use state score reports to better understand their child's strengths and areas in need of improvement. This empowers parents to start a meaningful conversation with their child's teacher about how they can better support learning at home.
We partnered with the California Department of Education and Learning Heroes to develop California Starting Smarter, a research-based, engaging, easy-to-understand Website.
We hope to add state-specific versions of Starting Smarter for other consortium members in the coming months.
We encourage you to visit the site (ca.startingsmarter.org) to see the valuable information it offers to parents, including:
State-specific sample score reports
Sample test questions in math and ELA
A parent guide to parent-teacher conferences
Resources for learning at home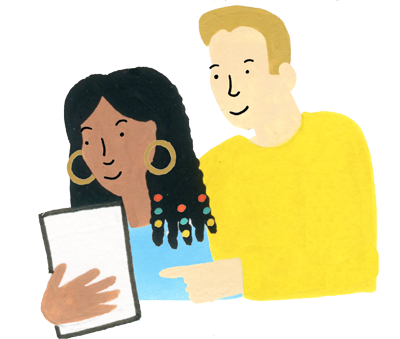 Additionally, Starting Smarter is translated into Spanish.
The Website promises to be a valuable communications tool in our efforts to empower parents to support their child's learning.