Interested in accessing Smarter Balanced resources?
Whether you're representing a state education agency or a school district, we can provide you with information to purchase the tools and resources your teachers need. Contact us about how you can bring these resources to your state or district.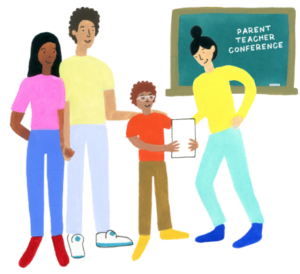 Explore resources available to educators and districts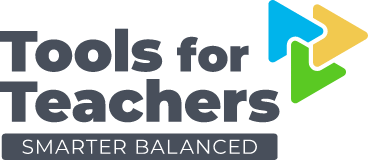 For Purchase
Tools for Teachers
Tailor instruction and boost learning with educator-created lessons, activities, strategies, and professional development.