Smarter Balanced and National PTA Research Finds Parents Eager for More Information on How Assessment Systems Support Their Child's Academic Progress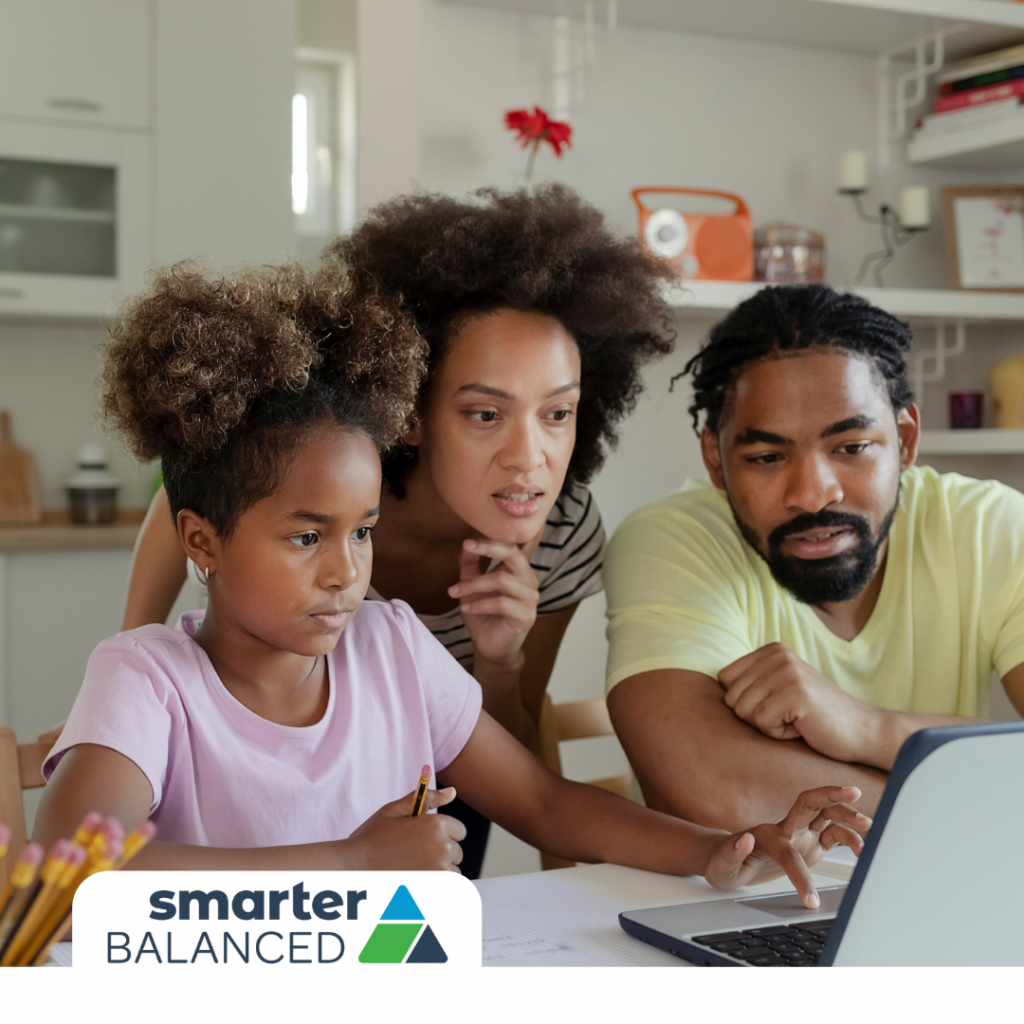 Clear information, actionable resources, and teacher feedback are a few of the key things parents say would be the most helpful toward their efforts to support their child's academic progress. These findings are the result of focus groups with parents across the nation released by Smarter Balanced and National PTA.
During this research, parents shared that they want to be highly involved in their child's education, and desire actionable information where their student excels or needs help; clear indicators of progress over time; and how their student or school compares to others by school, district, and nationally. Additionally, parents shared that teachers are essential partners and trusted messengers when it comes to conveying information about academic progress to parents.
And while parents see value in assessment tools as ways to check on progress during the school year, they want to avoid over-testing. Parents also called for support and clearer information on how to connect what happens in the classroom and the year-end state tests. Many parents thought the presentation of year-end state test results can be confusing.
Smarter Balanced is committed to doing what is needed to equip both educators and families with tools that help them clearly understand the purpose of a balanced assessment system. In an aligned comprehensive assessment system like Smarter Balanced, educators and families can find information that they can use to support students' academic progress.
Edge Research and National PTA conducted virtual focus groups among parents of 3rd-8th graders between November 4-11, 2021. Parents represented a mix of age, gender, race and ethnicity, geographic area, locality (urban, suburban, small/town rural), and socioeconomic status. The result of this research will lead to continued partnership between Smarter Balanced and National PTA to increase access to information on assessment systems for families.
To learn more about the focus groups and their findings, you can view the full report here.