Nevada Superintendent: Smarter Balanced System 'Helps Us Identify Opportunity Gaps'
Commentary: Equity is only possible with quality information
Jhone Ebert, State Superintendent of Public Instruction in Nevada, shared in a new K12 Dive commentary how her state uses the Smarter Balanced system of tools and resources to inform their pursuit of equitable, quality education for all students.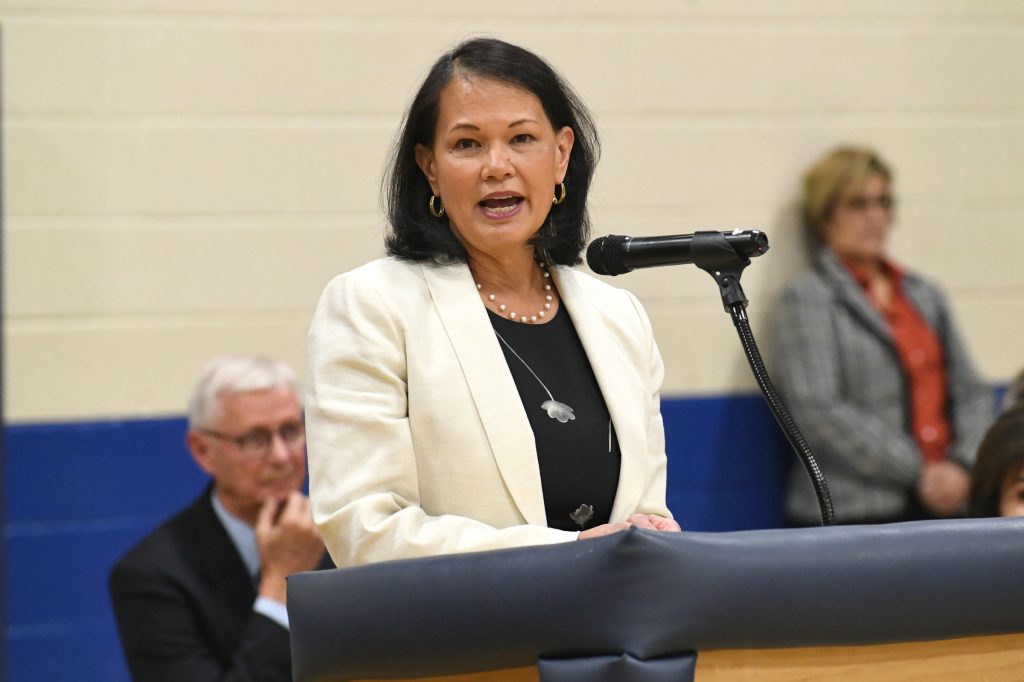 Ebert wrote, "Indeed, equity is the cornerstone of Nevada's strategic plan for education; we are focused on seizing this moment of change to build an equitable education system that is fully inclusive of every student and family. … A critical piece of this puzzle is using data to support student success, including our assessment system. Measuring student progress ensures each learner has an equal opportunity to demonstrate their knowledge and skills"
She added, "the tools and resources integrated with the Smarter Balanced assessments we administer to Nevada's 3rd- through 8th-grade students help us identify opportunity gaps. We say opportunity gaps rather than achievement gaps, because we need to recognize that all students can achieve when provided the right foundation."
Read the full commentary at K12 Dive.
---
About Smarter Balanced
Smarter Balanced is a public agency currently supported by its members. Through the work of thousands of educators, we created an online assessment system aligned to college and career ready standards, as well as instructional resources for educators to help them improve teaching and learning. Smarter Balanced is housed at the University of California Santa Cruz Silicon Valley Extension.
Press Inquiries
For interviews with Smarter Balanced staff or questions about tools and resources for news stories, email Chris Barron, Senior Director of Communications and Public Affairs at media@smarterbalanced.org.