Smarter Balanced Releases Two New Instructional Supports Videos
New Releases Provide Closer Look at Tools for Teachers and Smarter Content Explorer
Smarter Balanced released two new videos in a series of informative videos that take a closer look at the tools available in our system of instructional supports. The new releases provide more detail about Tools for Teachers, and the Smarter Content Explorer. Each video has an accompanying professional learning resource in Tools for Teachers that provides step-by-step plan for professional learning communities (PLCs) and supporting guides. 
Take a look at the new videos (and the accompanying Tools for Teachers resources):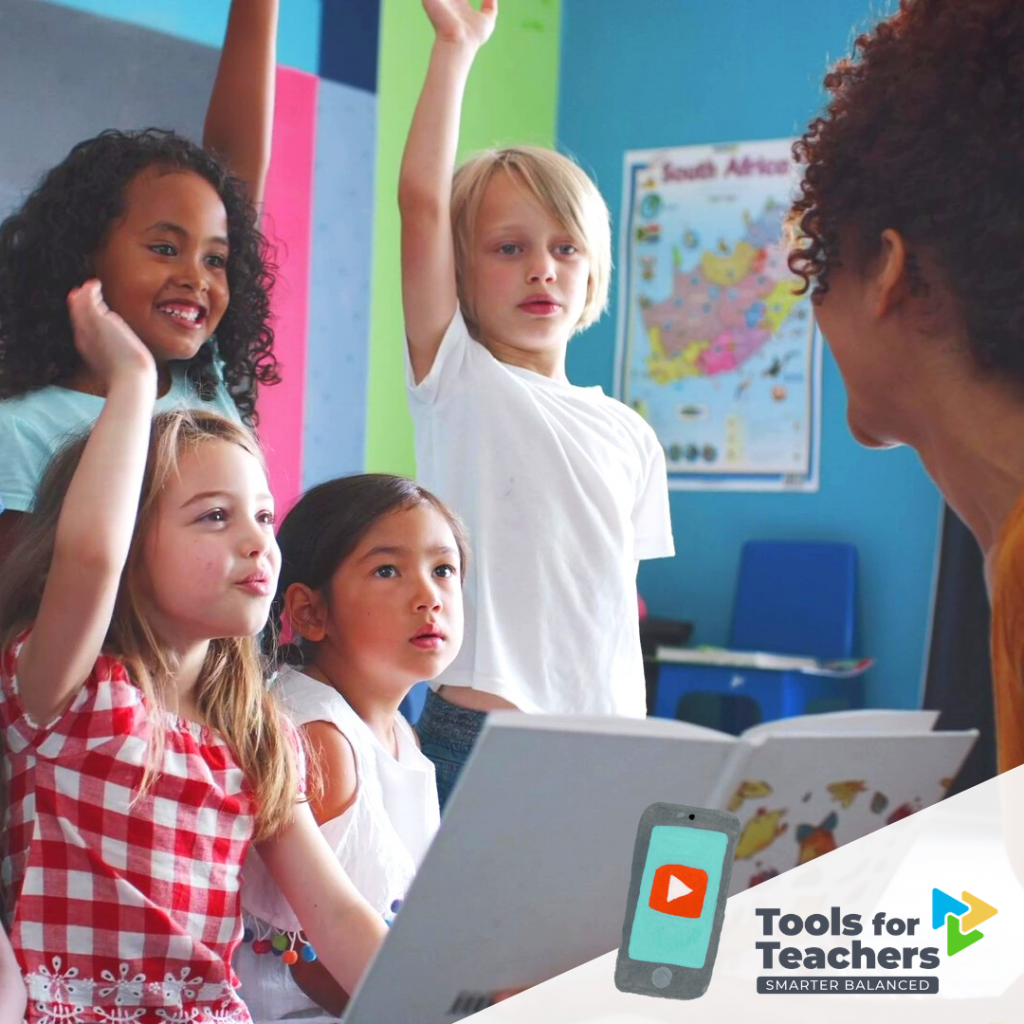 Get to Know Tools for Teachers
Video: Smarter Balanced Tools for Teachers – YouTube
Tools for Teachers Resource: Understanding Tools for Teachers (login required)
Get to Know Smarter Content Explorer
Video: Smarter Balanced Content Explorer – YouTube
Tools for Teachers Resource: Understanding Smarter Content Explorer (login required)
You can also view other videos in the series by visiting the Smarter Balanced Instructional Supports Playlist on YouTube and the supporting professional learning resources in Tools for Teachers. These are a great way to learn more about the tools that are available to you as part of the Smarter Balanced system. Teachers from Smarter Balanced member states have collaborated with educators from across the country to develop Smarter Tools for Teachers activities making Tools for Teachers a trusted resource for instructional strategies and lesson planning.