Top 5 Instructional Resources Created by Educators, for Educators
NOTE: The Smarter Balanced Digital Library was decommissioned. Please visit Tools for Teachers, the new home for instructional resources and professional learning.
Resources to Use in the Classroom for American Education Week (and All Year Long!)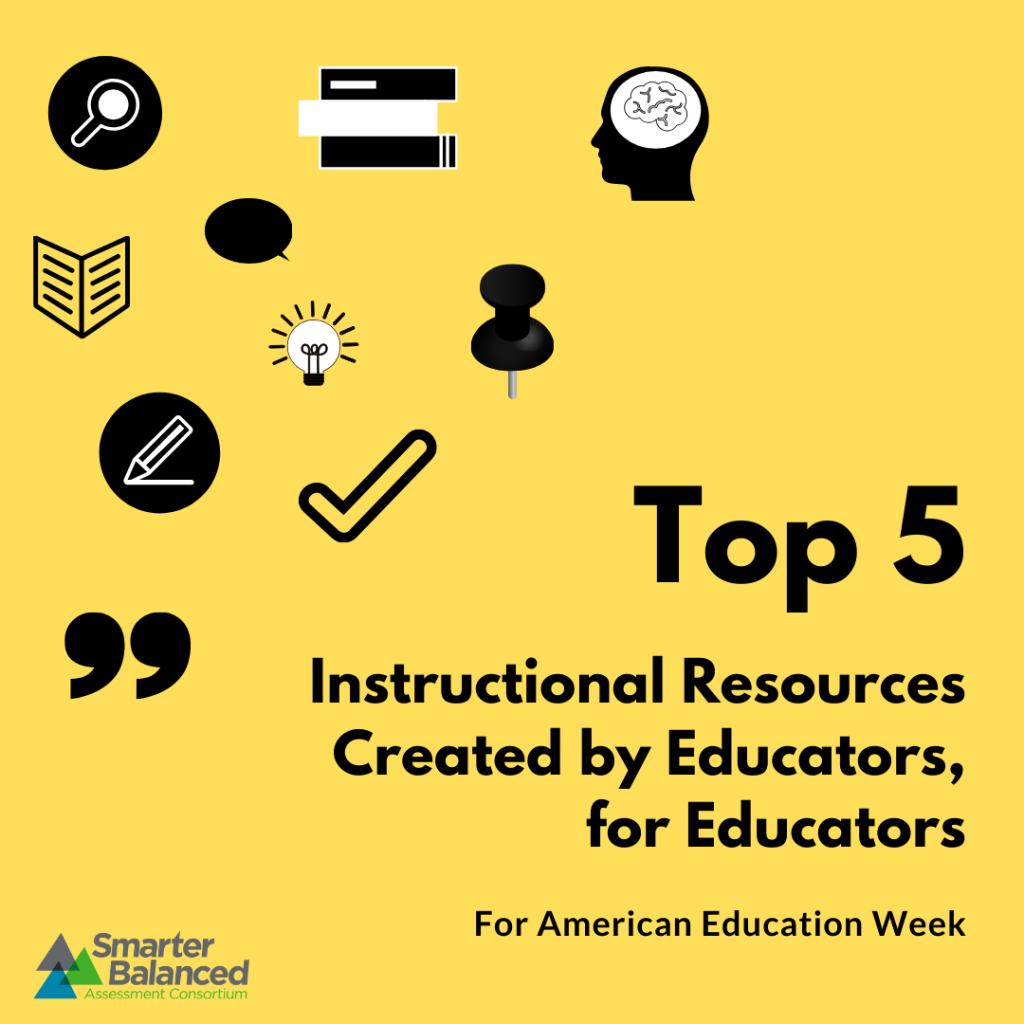 November 18-22 is American Education Week. Thank you to all the teachers who make a difference every day in the classroom. To celebrate, we are featuring the top five most popular instructional resources in the Smarter Balanced Digital Library. The best part? They were all created by educators and they've been peer-reviewed and tested. Check them out!
1. One Minute Assessment – Need a quick check of student learning? We've got you covered. This quick assessment lets you make a real-time check-in, identifying what is clear and what still needs further instruction. It's fast, simple, and effective!
2. Decision Dodgeball – In this interactive game, students dive into the perspectives of their peers as they toss paper "balls" with different responses to group questions. It's a fun and immersive way to see a snapshot of what your students are thinking. 
3. Learning Through Mistakes in Math: My Favorite No! – In this activity, you get a chance to debunk common misconceptions. By working through your favorite no (or incorrect answer) to a question, your whole class will learn through their mistakes and work out the correct answers together. 
4. Peer to Peer with Post It Notes – Spark dialogue and group learning with this peer-to-peer problem-solving game. Students collaborate on different mathematics questions, providing feedback to each other and learning to develop their own strategies.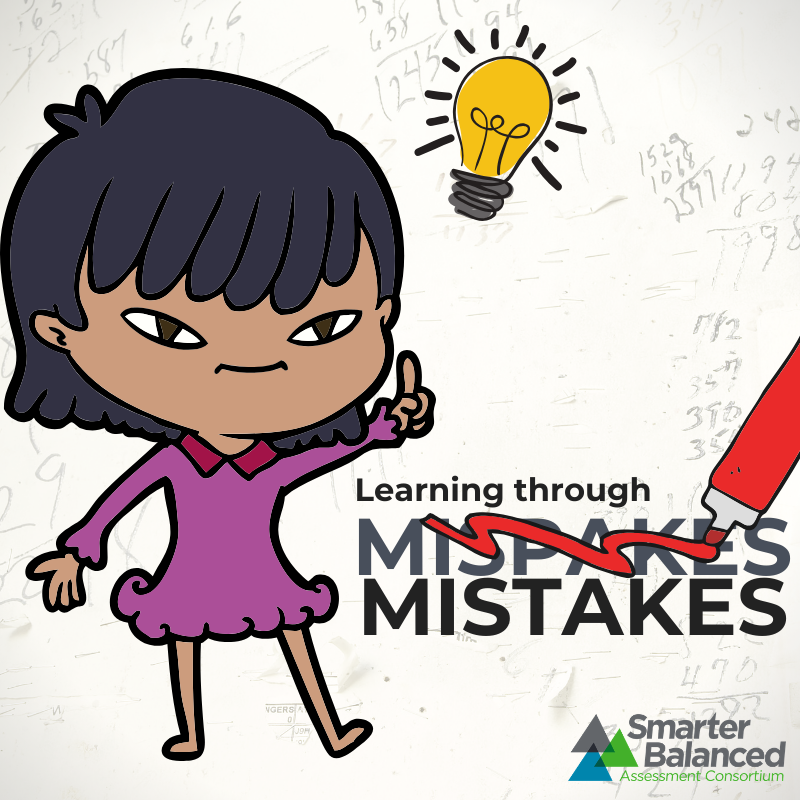 5. Elevator Speech About a Topic – In this formative assessment tool, students get to flex their own educator muscles, teaching you about something they've become an expert on. They'll summarize their learning in a quick speech, identifying key information points.
Want to see more? Check out the full Digital Library for more high quality, educator-created instructional resources like these!